Located conveniently in Historic Nashua.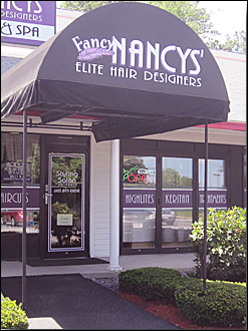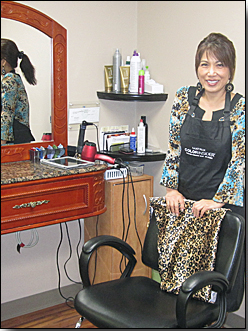 We offer a full-service salon specializing in astonishing hair color, superior cuts and styling for men & women.
Goldie loves to create new looks for her clients. She is passionate about
all things hair; color, cuts, extensions and style. Come visit Goldie to
experience her talent and inspiring personality. Let Goldie turn your individual
look from an idea into a reality.Stop by to visit!